At Absolute Solutions Technology, we have years of experience in providing IT maintenance and support for small to medium sized businesses. We strive to offer an unrivalled service, listening to the customer's needs at all times to determine and implement an appropriate solution that best suits their needs. We offer a complete I.T. support solution and aim to supply, install and support.
Our relationships with many of the world leading and key technology providers such as Microsoft, HP, Cisco, DELL, Lenovo, IBM, APC, LG, D-Link, among others, ensures we can offer expert independent advice on the most advantageous networking, hardware and software solutions for any SME businesses.
Our area of focus include Network Communications, Notebooks/Mobile devices, Desktops, Printers, consumables, and accessories and solutions such as Collaboration, Security, Mobility, Data Centre Optimization, Switching, Routing, IP Telephony etc.
At Absoteck, we provide businesses with competitive pricing, immediate delivery, excellent services and technical support. Combining the lowest prices with quality products, Absolute Solutions Technology is a Model in Nigeria.
OUR MISSION
To make a positive difference to our clients by fulfilling their needs for quality products, solutions and good prices
To help our employees reach their goals.
To enjoy what we do.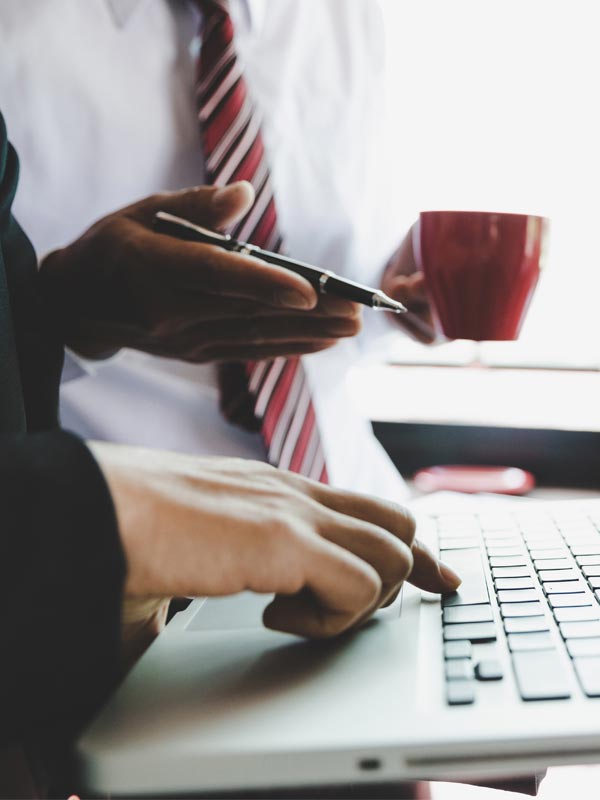 OUR VALUES
At Absoteck, everything we do revolves around meeting the need of our customers
OUR VISION
To be recognized as a convenient and trusted source for technology solutions and services.