Absolute Solutions Technology (ABSOTECK) - is a ONE STOP I.T source of technology products and services.
Our objective is to provide first class computer support and information technology services to companies in the small medium enterprise (SME) business sector and also to provide sales of computer systems and accessories at a competitive price.
Our mandate therefore is to form a long term relationship with customers, understand their business and take a proactive role within their IT planning and strategy, allowing the customer to concentrate on their own fields of expertise.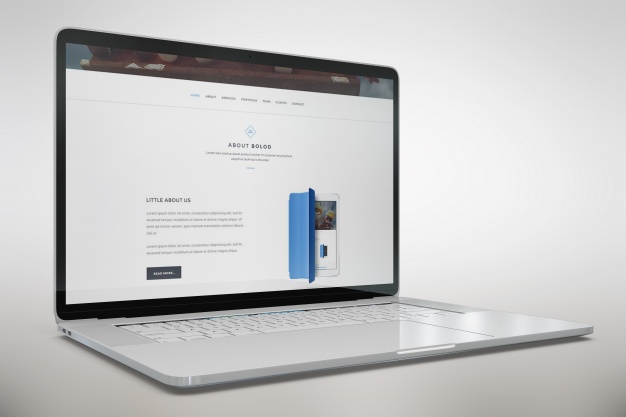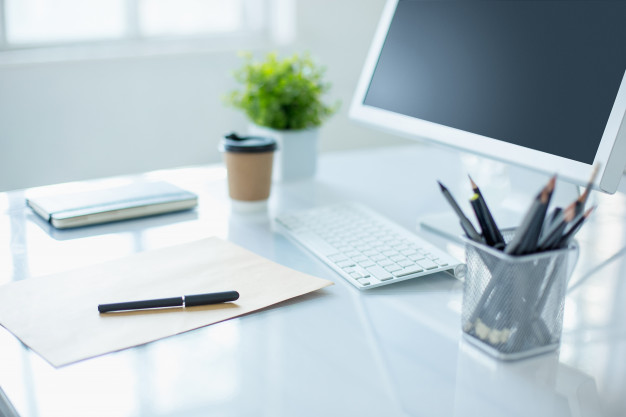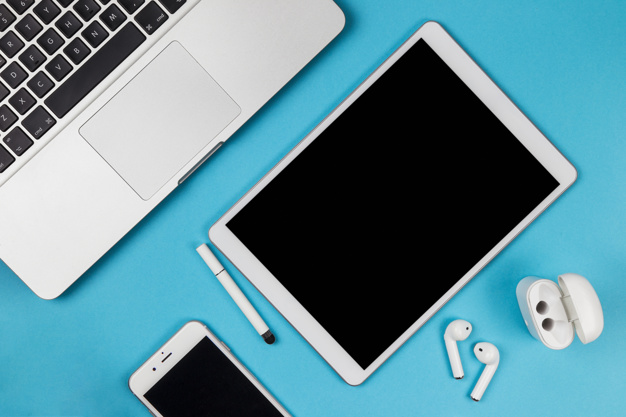 WHY CHOOSE US
HIGH QUALITY INNOVATIVE SERVICES